Sugar cane is one of the main raw materials for sugar production. The sugar cane bagasse left after sugar extraction is also effectively reused by people, and it is made into charcoal fuel. Bagasse drying machine needs to be dried and carbonized before it is made into fuel. Therefore,
bagasse drying machine
has become the top priority. High-quality dryer can make the production more efficient.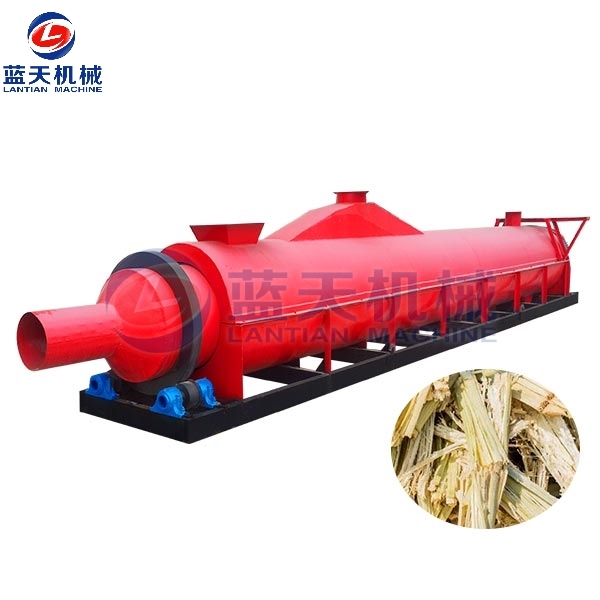 As a professional bagasse drying machine supplier, Lantian is committed to producing efficient and high-quality machines for the convenience of customers. Each machine brought to you is produced under strict control. The dryer adopts a high-temperature fast drying process, which successfully combines the advantages of a hot-air trough rotary blade dryer and an air-flow dryer to achieve continuous two-stage efficient drying of materials.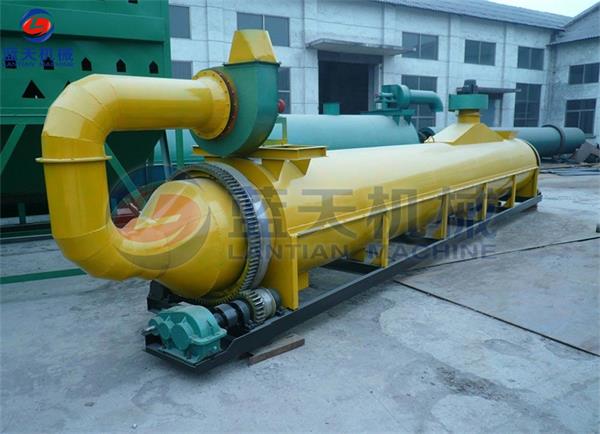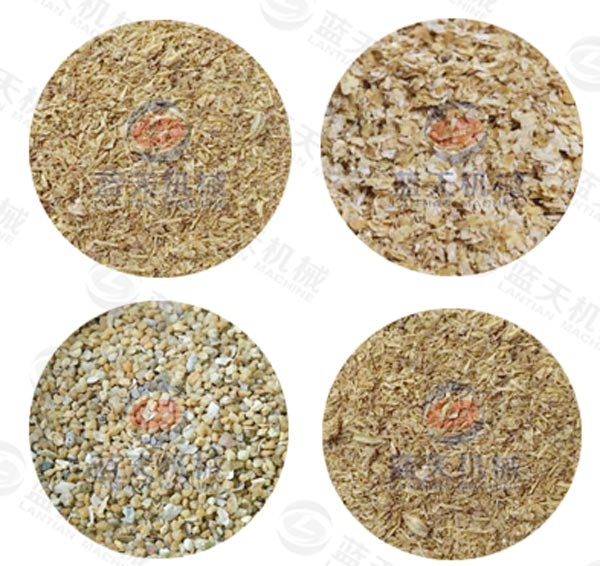 Every bagasse drying machine we bring to you is produced under strict control, the purpose is to bring more cleaning and convenience to each customer's production. If you need a dryer, please leave a message to us, our staff will reply you as soon as possible, and will patiently answer every question for you.