Bamboo charcoal products are a novelty product, and the raw materials are taken from the high quality bamboo in Zhuxiang. Bamboo charcoal is widely used in fuel, food cooking, baking, storage and preservation, easy to burn, and the amount is saved. Therefore, many restaurants such as barbecues use bamboo charcoal as fuel. Therefore, many manufacturers choose to use
charcoal ball briquette machine
for production in order to improve their work efficiency and meet the market demand of bamboo charcoal.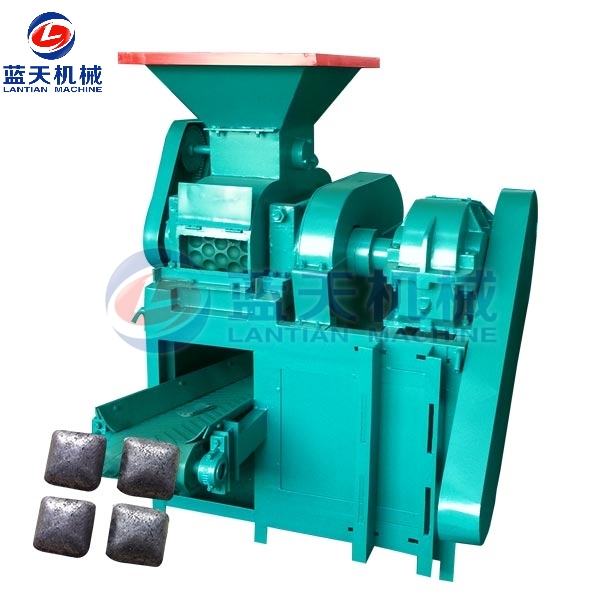 The raw materials used in the manufacture of bamboo charcoal are bamboos that have been subjected to a series of procedures such as carbonization, and after being stirred with a binder and water, they are pressed using a bamboo charcoal ball briquette machine. The bamboo charcoal produced is sturdy and flammable, and there is no smoke generated when burning, and there is no splitting of coal, which brings you a good experience. Many customers come to our factory to visit our machines and test. The bamboo charcoal produced was very satisfactory.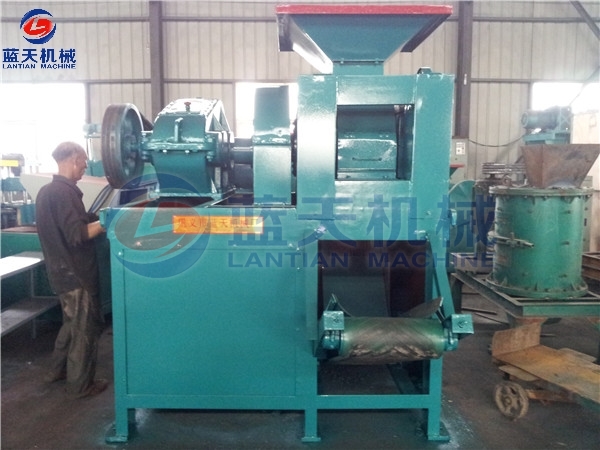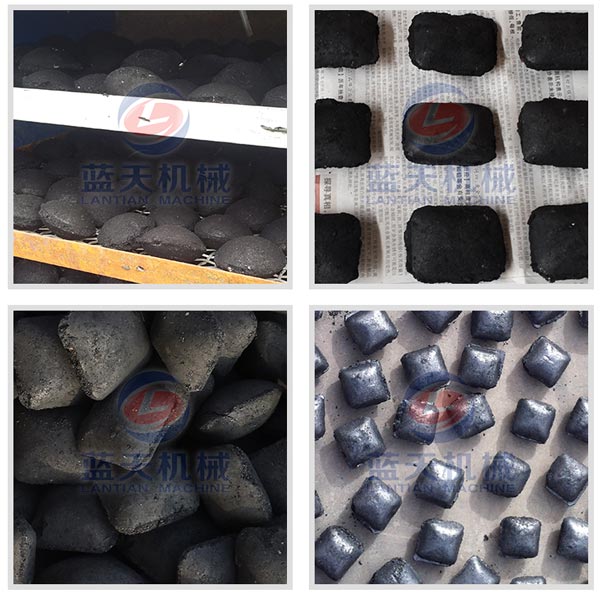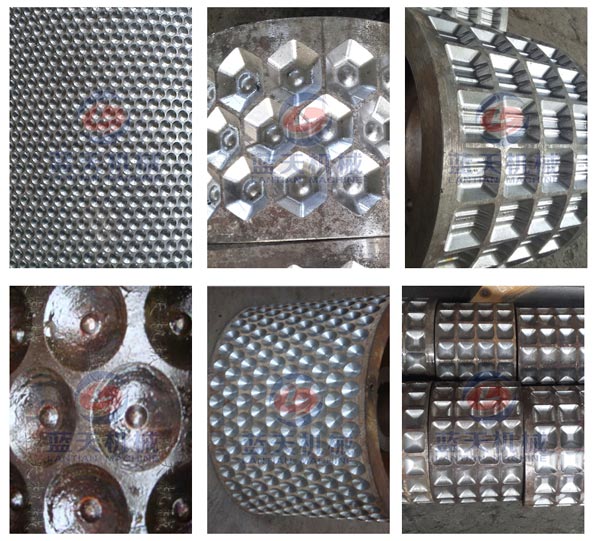 Our charcoal ball briquette machine produces no clean dust and noise pollution during operation, giving you a clean and healthy production environment. The machine is available in a variety of sizes and production models to suit your needs, or you can design your own logo to suit your preferences. If you need a bamboo charcoal molding device, please leave a message to us, our staff will give you a reply in the first time, and bring you a good buying experience.