Hookah is a tobacco product that originated in ancient India and was later popular in the Arab countries, using tobacco to be mixed with fruit or pressed by honey. In the streets of this country, people can see the scene of smoking shisha. Now the shisha has flowed into many western countries. Many manufacturers choose to use
shisha charcoal tablet pressing machine
in order to improve their work efficiency and meet the huge market demand.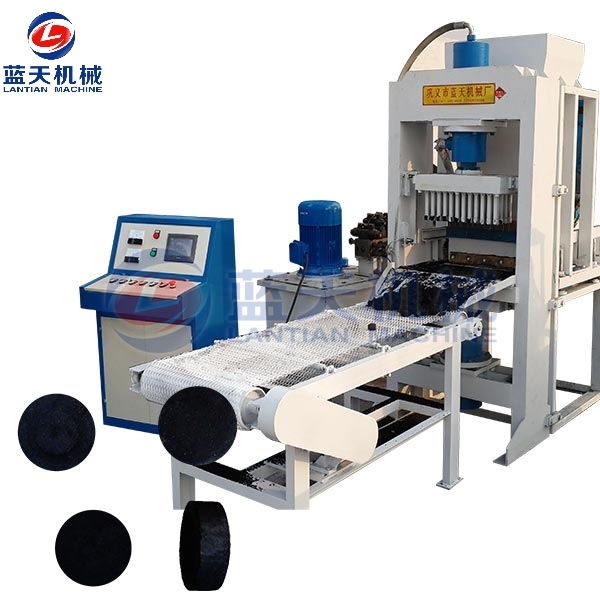 The raw material used in the manufacture of the hookah charcoal is a coconut shell, a palm shell, and a fruit tree which are subjected to a series of procedures such as carbonization, and after being carbonized, stirred with water and a binder, and then pressed using a hookah charcoal tablet pressing machine. The produced hookah charcoal is sturdy and flammable, and has a light fragrance when it is burned. Many customers come to visit our factory and are satisfied with our machines and the results of trial production.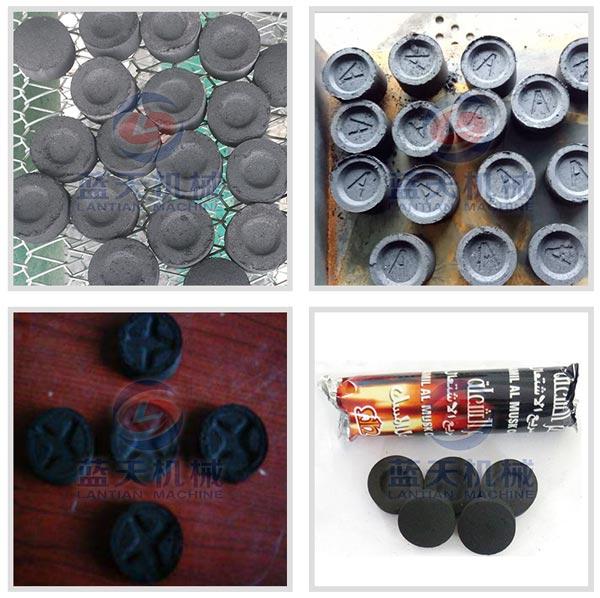 Our shisha charcoal tablet pressing machine does not have any dust explosion and noise pollution during operation, which gives you a good production environment and reduces the harm caused by dust work to your health. The machine is available in a variety of models and production models, or you can design your own logo to suit your preferences, giving you a good buying experience. If you need a hookah charcoal machine, please leave a message to us, our staff will reply you in the first time.