Charcoal Ball Briquette Dryer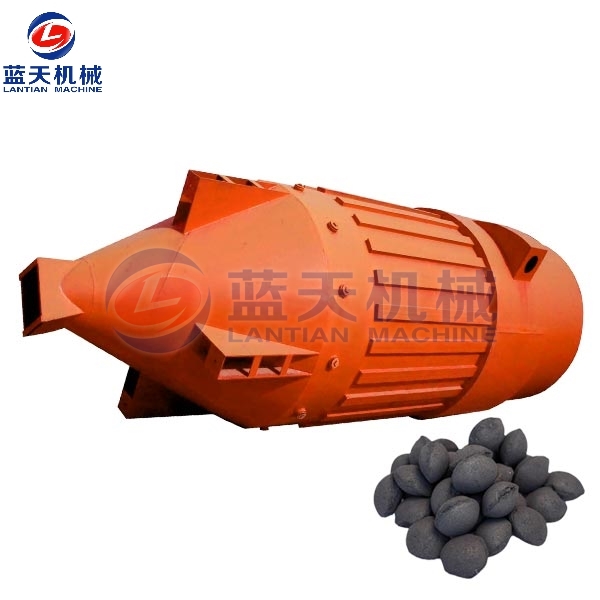 After charcoal ball or coal ball was briquetted, they need drying out excess water, and our Lantian technical team have produced charcoal ball briquette dryer, this vertical dryer is different from other dryers and has a good drying effect on charcoal balls and coal balls. We are charcoal ball briquette dryer supplier, our machine have high quality certification and simple operation, it is very popular in overseas.
Working principle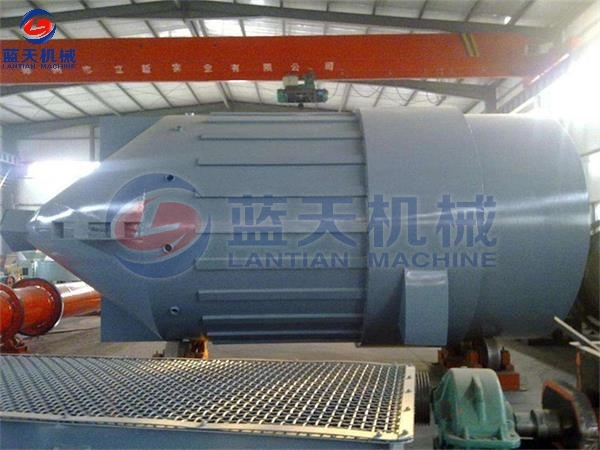 When coal ball briquette dryer is working, coal ball or charcoal will be transferred to the top of by belt conveyor and distributed evenly by the distribution device, and charcoal balls and coal balls moves slowly down by gravity and exchanges heat with strong wind on one side of its running track, the moisture evaporated during drying is carried away randomly by strong wind, and the drying time of different materials is different, and can achieve a good drying effect.
Machines features or details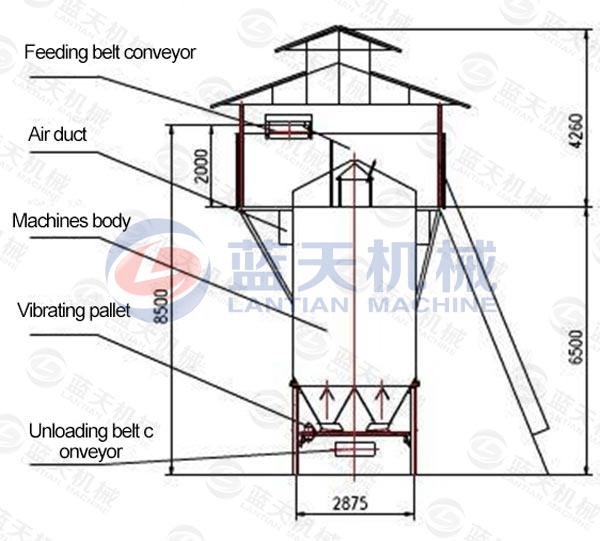 1. We are charcoal ball briquette dryer supplier, our machines are easy to use and suitable for large processing plants.
2. Our charcoal ball briquette dryer have reasonable design and stable performance, It saves a lot of manpower and reduces the intensity of labor, and also can save the space and increase the output.
Customers site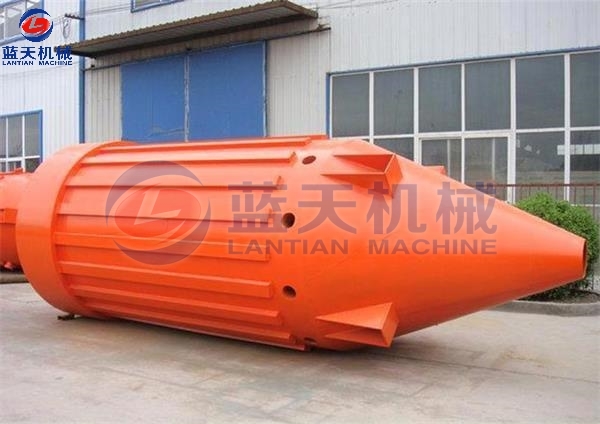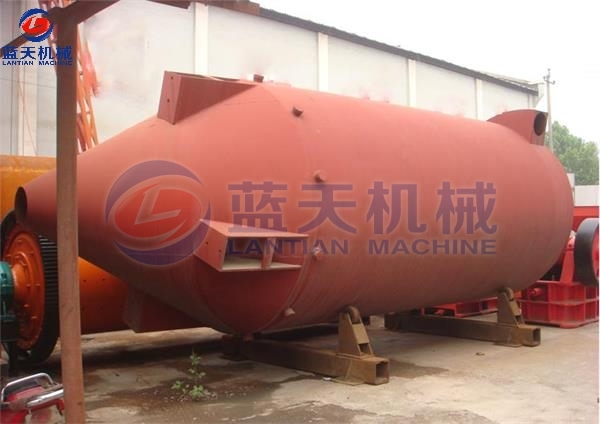 Our coal ball briquette dryer have achieved widely praise because of its high quality and stable performance, many customers gave us feedback after purchased our machine.
Product line

Our service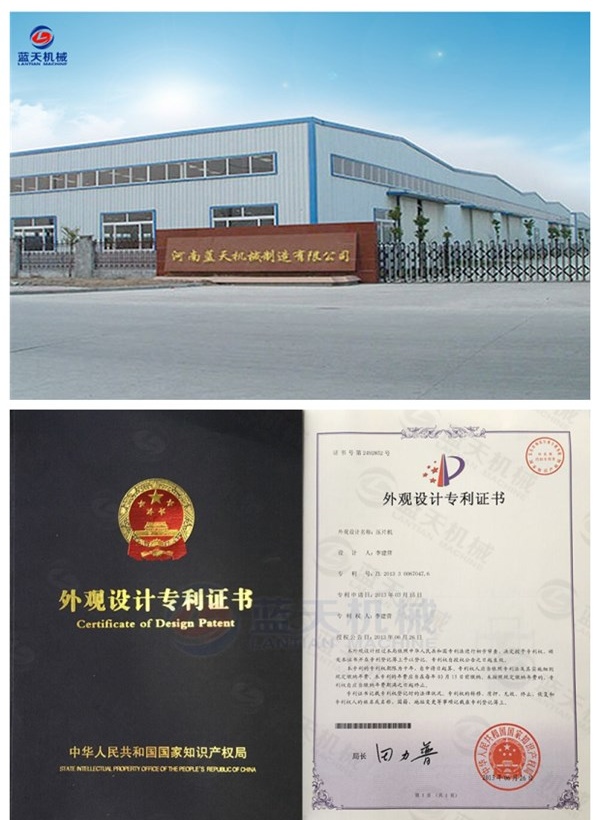 Our company have been committed to produce environmentally friendly and energy-saving machines, we have produced kinds of dryer machine, charcoal briquette dryer and son on, machines have series of high-quality certifications, if you need briquette dryer or briquette machine, please send us inquiry, we are a good choice for you.