Coal Dust Pellet Machine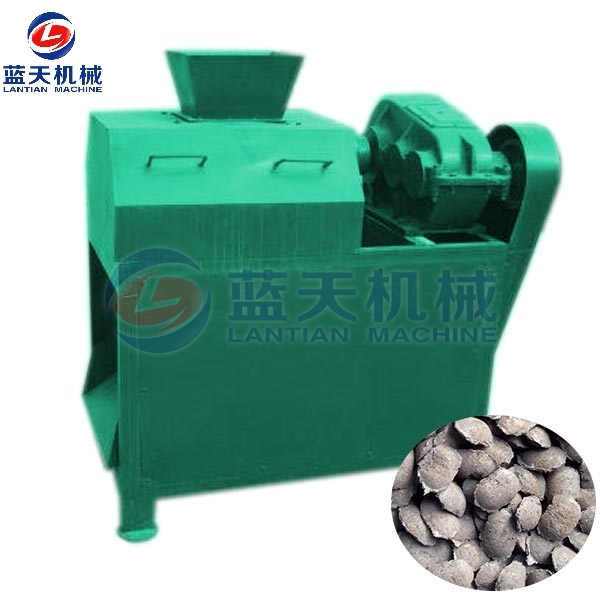 Coal dust is a waste material produced by crushing coal, our coal dust pellet machine can extrude them into small particles to facilitate the storage and transportation of dust. Our coal dust pellet machine price is just, and machine is easy to operate and maintain, which is very loved in many countries.
Working principle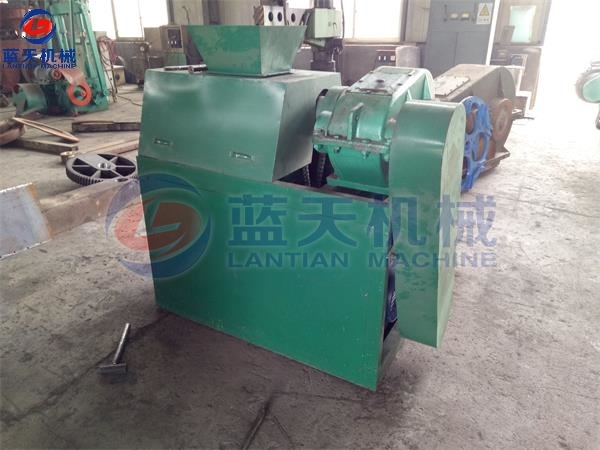 Our coal dust pelletizer consists of main engine, input, output, die, gear box, motor and waste output. When coal dust pellet machine is working, coal dust will be transferred to input, and materials will be pressed by roll-roll extrusion into small particles shape. All parts and fuselage are used high quality metal materials as raw materials, dies can be changed according customers needs, and coal dust pellet machine price is reasonable, it is very loved by foreign customers.
Parameter

Machines features or details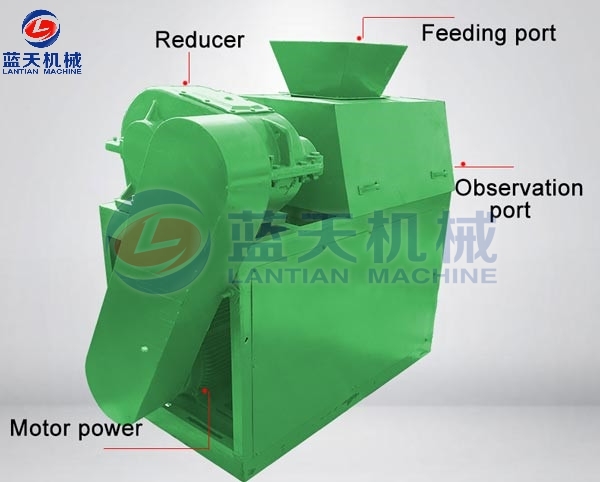 1.The coal dust pelletizer have large processing capacity, the fuselage is made of high-quality metal raw materials, which are wear-resistant and easy to maintain.
2.Machines used forced roll extrusion, the finished product has high density, high strength and high hardness.
3.Dies can be customized, machine is also suitable to coal powder, charcoal powder and powder materials.
Finished products display

Customers site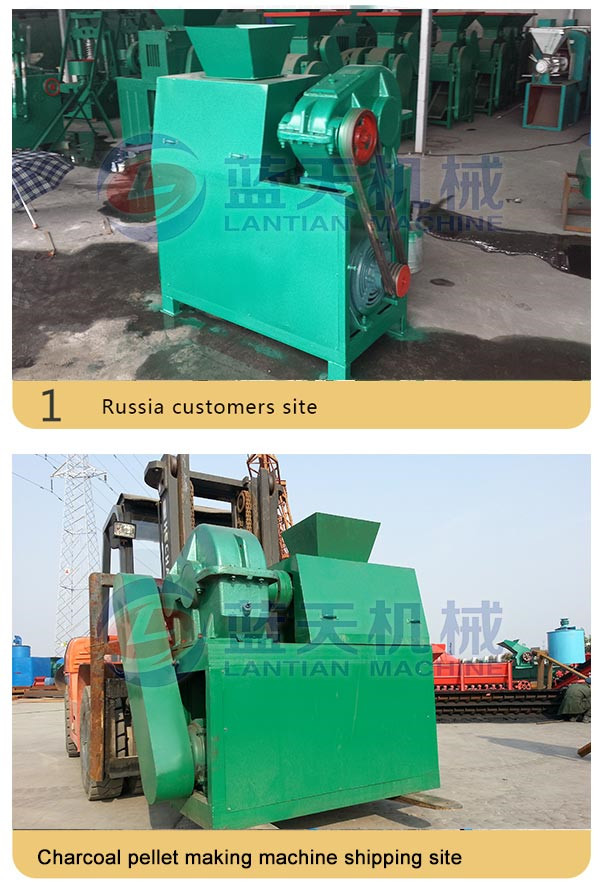 Our coal dust pellet machine have high quality and stable performance, carefully designed by Lantian technical team designer, and it have ISO and CE high quality certification, and coal dust pellet machine price is reasonable, there are feedback from our customers.
Product line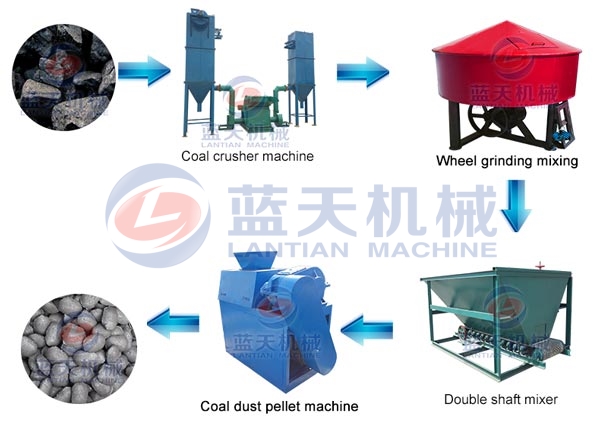 1.Coal dust was collected when coal was burning,
2.Coal dust need add adhesive and stirring evenly in binder mixer,
3.Mixed coal dust will be transferred to coal dust pelletizer to press, finished products are easy to store and transport.