Coal Briquette Drying Machine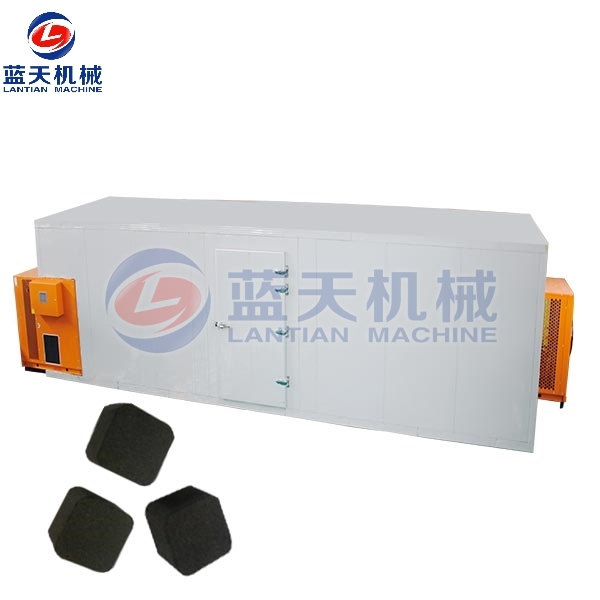 Processing coal requires many steps of process flow, and finished products need store and burn, in order to store better and burning thoroughly, they need dying out excess water by our coal briquette drying machine, we are coal briquette dryer machine supplier, our machine is controlled by PLC intelligent control system, quality is high and performance is excellent, it is very loved in many countries.
Working principle
Our coal briquette dryer machine belongs air energy heat pump dryer machine, when coal briquette drying machine is working, machine used inverse Carnot principle, the motor drives the compressor to compresses the air energy into the heat energy, and the PLC intelligent control board can adjust the humidity and temperature, materials are circulation drying by hot air circulation system, and can achieve better drying effect.
Structure diagram and Parameter

Drying effect

Machines features or details

Customers site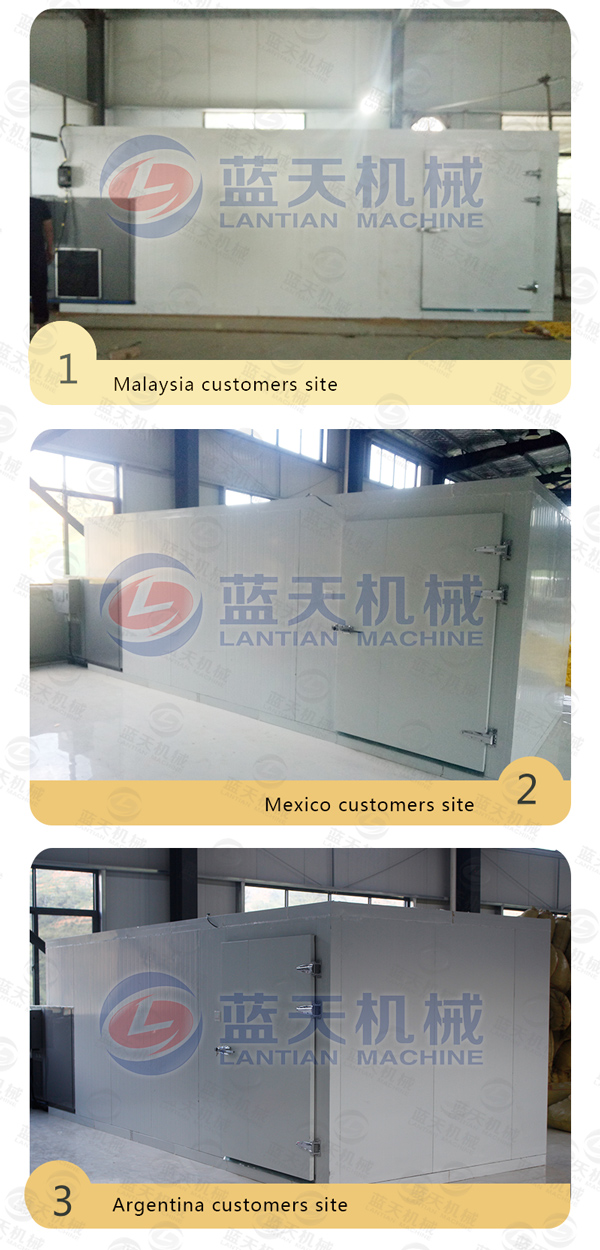 We are coal briquette dryer machine supplier, our coal briquette dryer machine use high-quality light polyurethane material as panel materials, it is easy to install and disassemble, and our machine is loved in many countries, many customer gave us feedback after purchased our machine.
Our company