Sawdust Dryer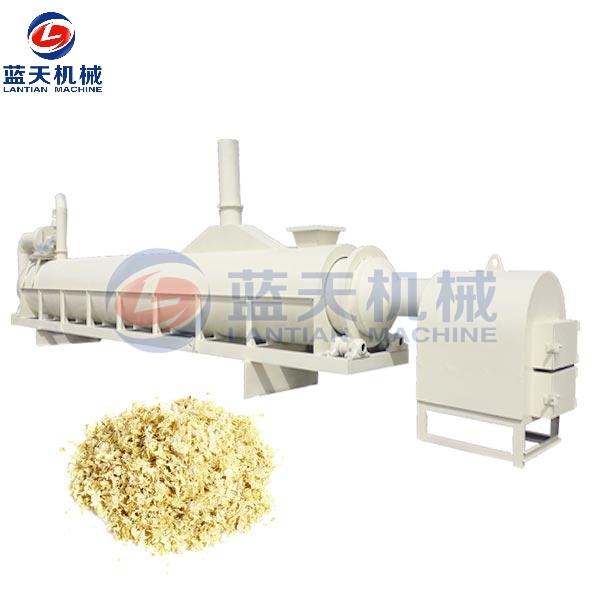 After wood crushed by our wood sawdust crusher machine, we can used our sawdust dryer to drying out more moisture, dried sawdust can have better extruding effect, this dryer is indirect rotary dryer, indirect contact between materials and heat source to achieve good drying effect, the sawdust dryer for sale to overseas is have high quality and reasonable price, which is very popular.
Working principle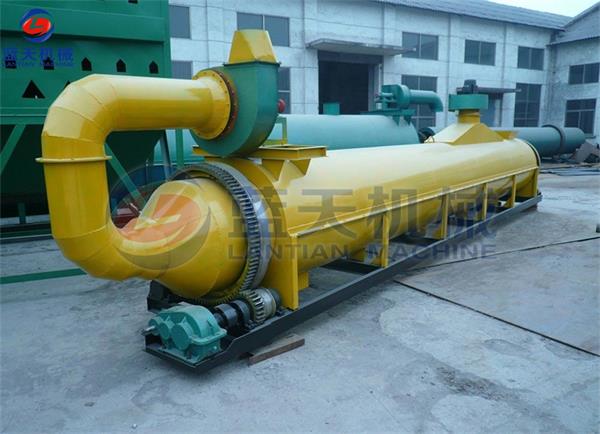 Our sawdust dryer machine is mainly composed of air heater, feeder, airflow drying pipe, cyclone separator, fan. When sawdust dryer is working, hot air enters the drying drum from the heater under the traction of air, it can avoid direct contact between heat source and materials and also can ensure the quality of materials, sawdust can fully contacted with the hot air, and and have good drying effect.
Parameter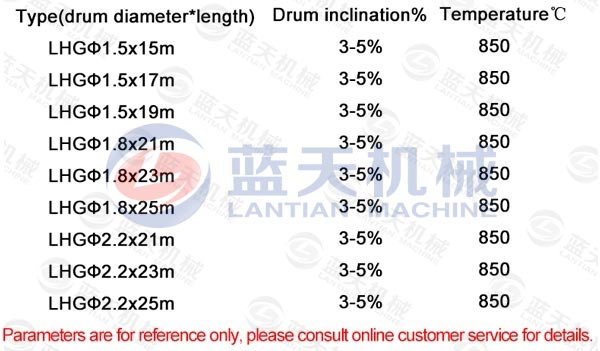 Finished product display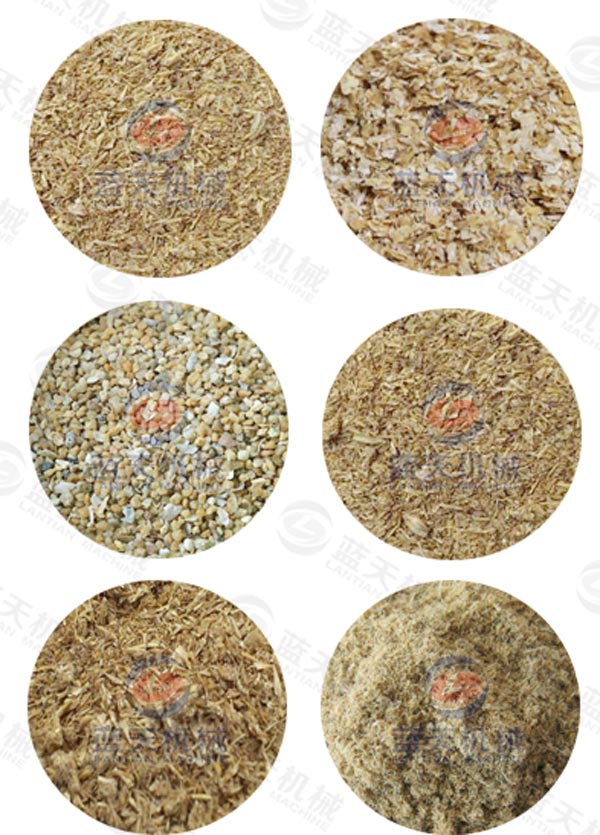 Machine Characteristics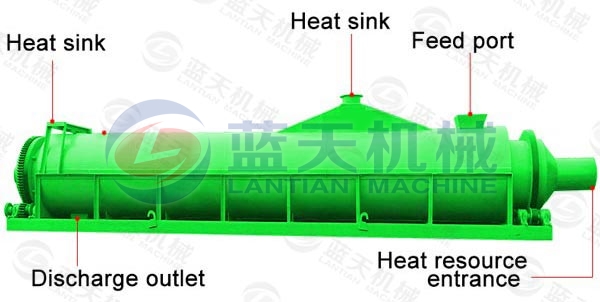 1.Sawdust dryer machine is suitable for drying flammable materials such as sawdust and straw.
2.The overall thermal insulation efficiency of sawdust dryer is as high as 70%, and the thermal efficiency is increased by 35%.
3.Water vapor generated during drying can be removed from the dehumidifier at the top of the dryer to avoid re-contact between material and water vapor.
Customers site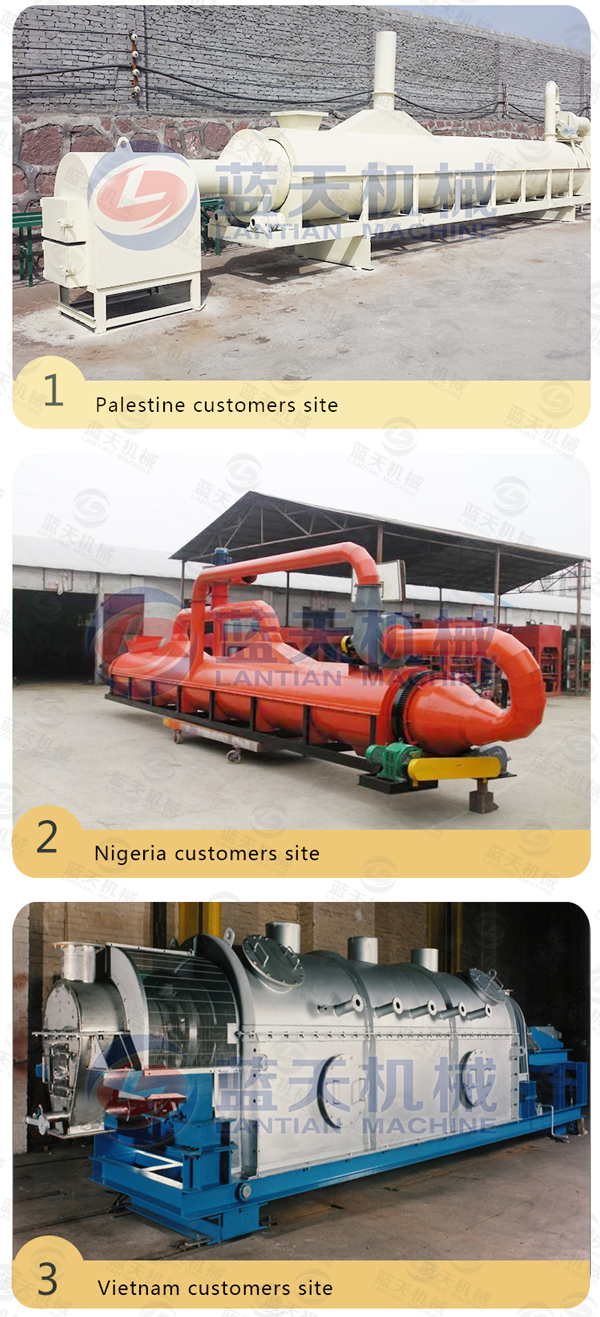 Our sawdust dryer for sale to foreign countries is received a lot of praise, machines are have ISO and CE high quality certification, many customers purchased our machine and gave us feedback.
Company profile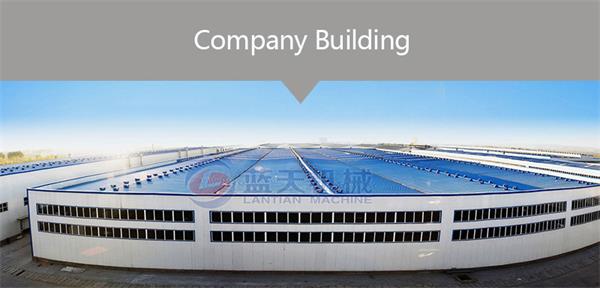 We are professional charcoal and coal briquette machine manufactures, our company is located in the middle of Gongyi Heluo Road, adjacent to Longhai Railway, National Highway 301 and Lianhuo Highway, convenient transportation, providing great convenience for shipping. our sawdust dryer is easy to operate and maintain, if you need sawdust dryer machine, please send us inquiry or contact customers service online, we would like to provide more detailed information and better service.