Tree Stump Shredder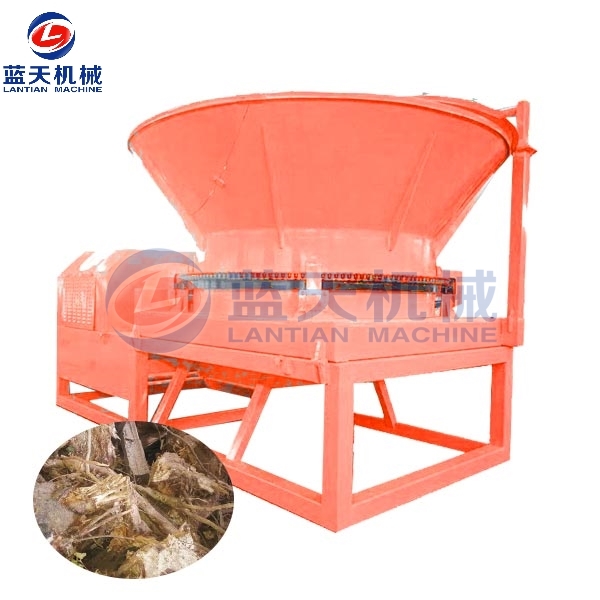 Wood is an important biomass materials, it widely used in all walks of life, we have produced a series of different machines to cut, shred and crush them, one of is tree stump shredder, it can crush the tree stump, and make them easy to crush into sawdust and following up processing, our tree stump shredder machine for sale to overseas is achieved unanimous praise because of its high quality and just price.
Working principle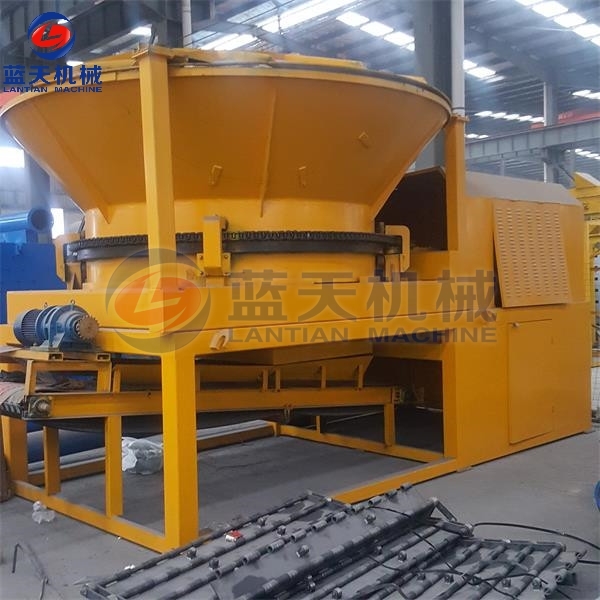 Our tree stump shredder machine mainly consists of feeding port, crushing cutter, outlet port. When machine i working, the tree stumps transferred to the feeding port by the automatic feeder and cut crushing cutter. In shredding, our tree stump shredder is strictly controlled by control system, the humanized design is easy to operate and maintain, and tree stump shredder machine for sale to overseas is widely praise.
Machines features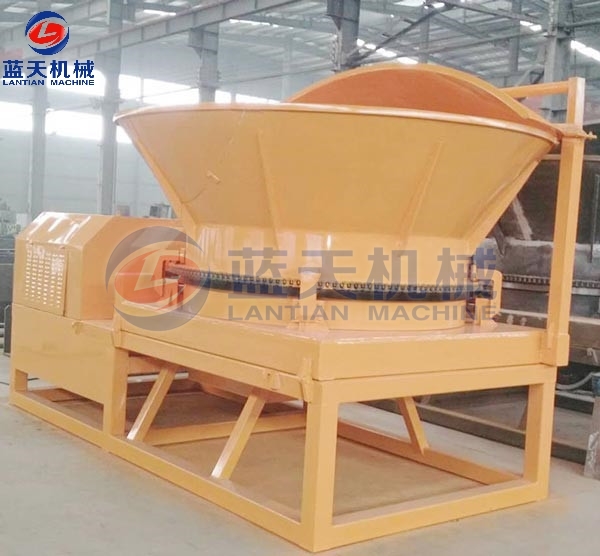 1. The tree stump shredder machine is have humanized design and simple operation.
2. Safety, durability, high production efficiency, stable performance, high quality, low processing cost, and low noise.
3. Machines are have high quality and stable performance, and also easy to operate.
Finished products display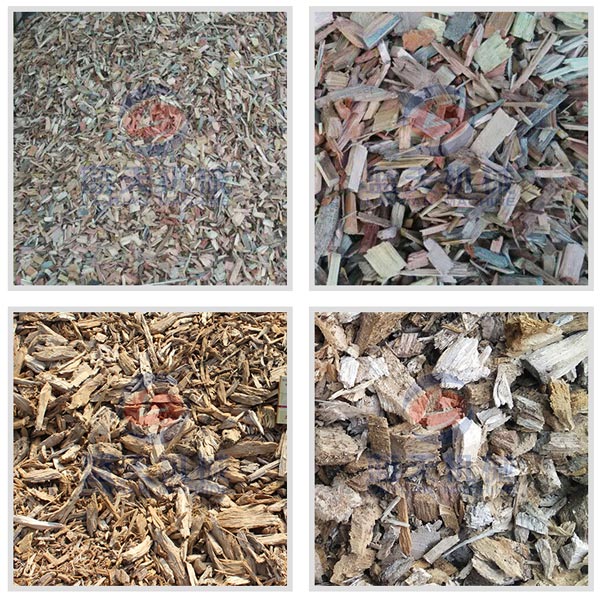 Customers site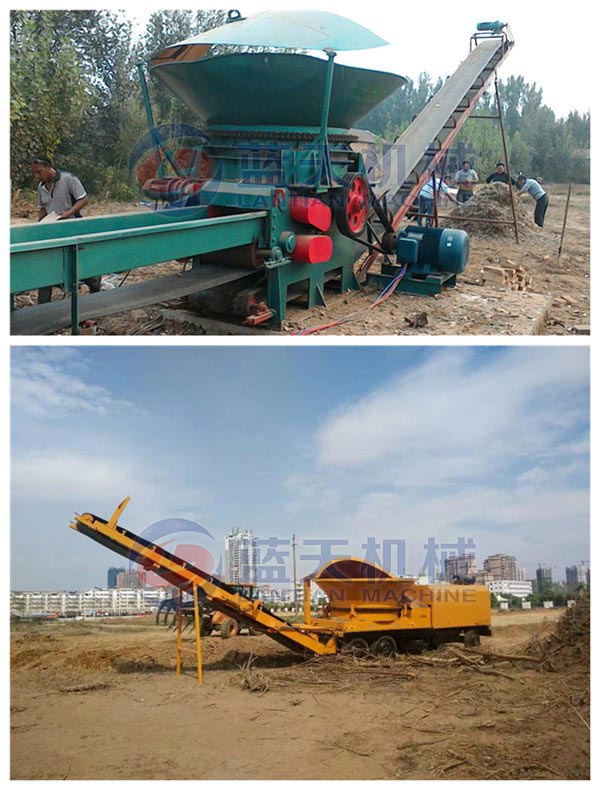 Our company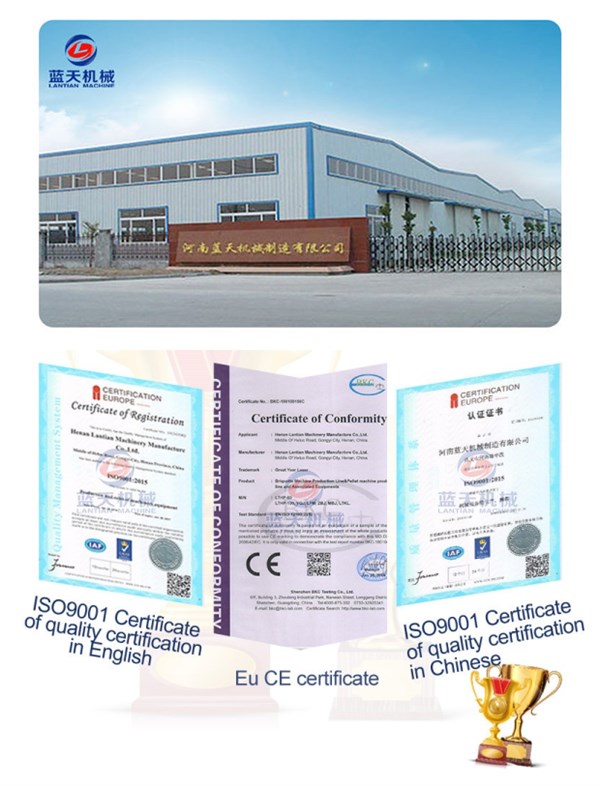 Our tree stump shredder machine for sale to overseas is very popular, before shipping, we will lay weather rust-proof film on the outer layer of the machines before packing them in wooden boxes, our machines have ISO and CE certification, if you need tree stump shredder, please send us inquiry, we are glad to provide you more detailed information.