Wood Branch Crusher Machine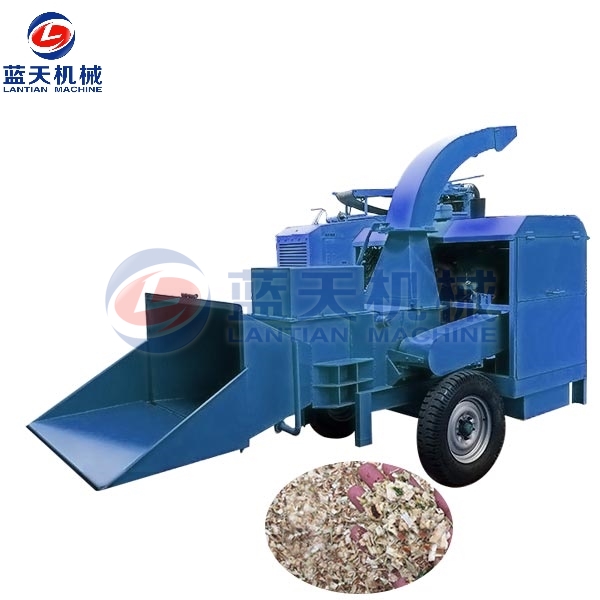 Biomass materials are important raw materials in many processing industries. In the gardening industry, our wood branch crusher machine can crush deciduous leaves and branches with high efficiency, which can be widely used in paper making, edible fungi breeding and machine-made charcoal production. We are wood branch crusher supplier, our machines have ISO and CE high quality certification, quality is high and performance is stable, it is very loved in many countries.
Working principle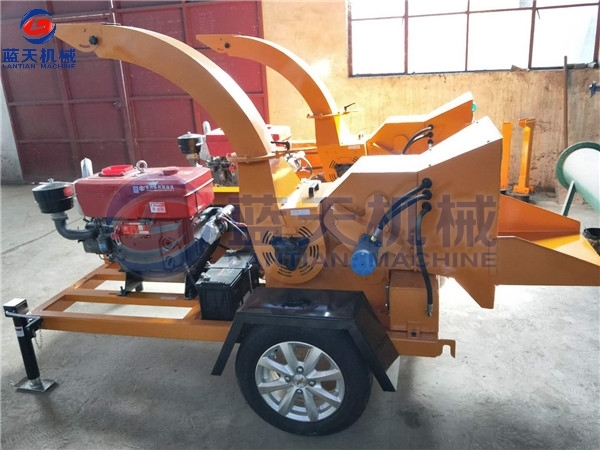 When wood branch crusher is working, leaves or branches are evenly transferred to crushing chamber, materials are strongly attacked by the high-speed rotating hammer, and at the same time, the material is quickly crushed into powder under the action of tearing and rubbing between the teeth plates. Machines fuselage and all parts are made up of high-quality metal materials, which can ensure stable performance and simple operation, and our wood branch crusher machine is received widely praise in many countries.
Machines features or details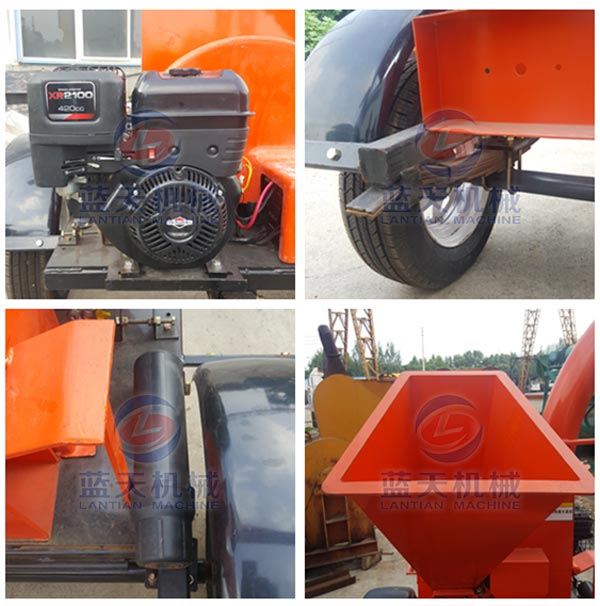 1.Our wood branch crusher have high output, low energy consumption and high cost performance, saving labor and time,
2.Our machine can effectively utilize resources, machines are have simple operation and just price,
3.Our machine belongs to mobile crusher, and it occupies a small area and is easy to move, and it is very popular and loved in garden craft.
Finished products display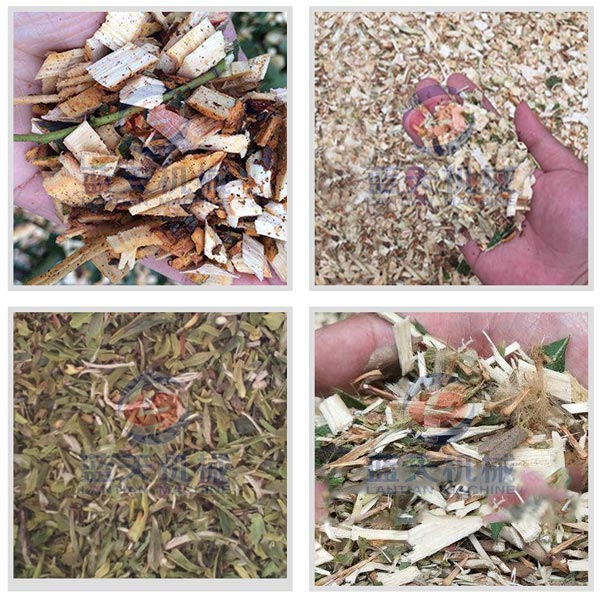 Customers site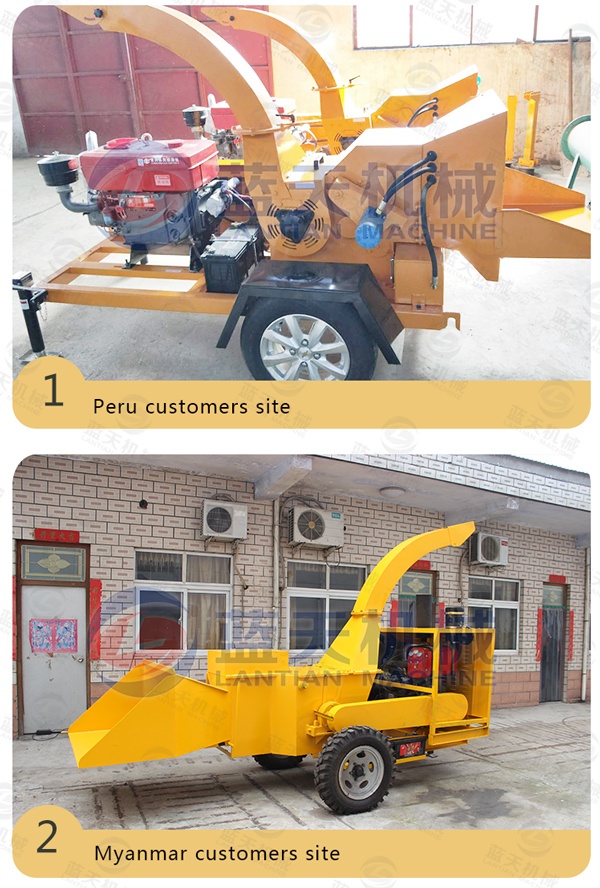 We are wood branch crusher supplier, our machines are carefully designed by Lantian technical team staff, machines are have simple operation, many customer purchased our machines and gave us feedback.
Our service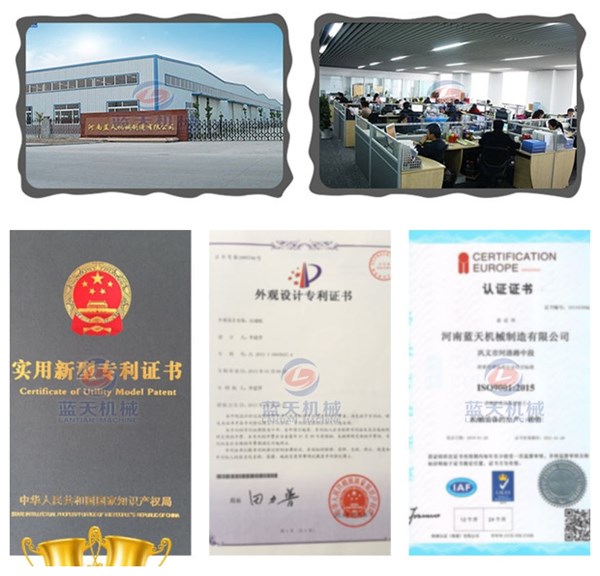 Henan Lantian Machinery Manufacturing Co., Ltd. was founded in 2003, we are always adhered to the principle of health, environmental protection and pollution-free, our machines have been approved by many quality inspection organs and exported to overseas markets, if you need wood branch crusher, Lantian trust your worthy, and we are glad to provide more information and better service.