Sawdust Crushing Machine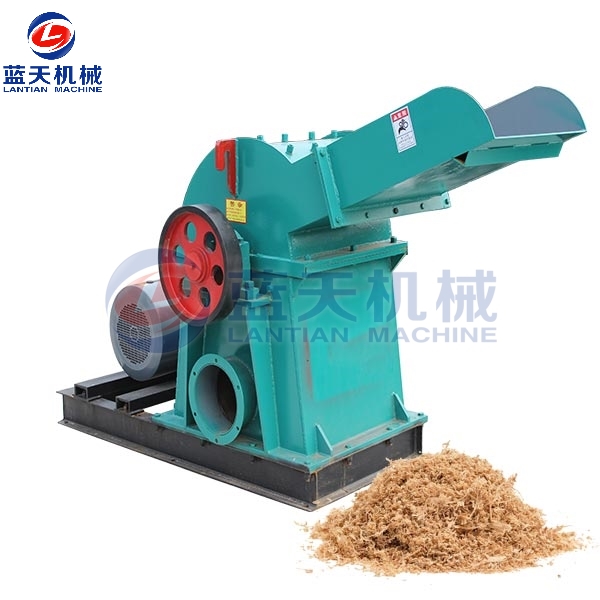 In order to make limited resource can recycle used, our Lantian technical team have produced a series crusher machine, such as tree stump shredder, wood chip crusher and so on, these machines roughly crush the material, after they crushed, materials can crush into finer sawdust by sawdust crushing machine, the machine is easy to use and maintain, so sawdust crusher for sale to overseas is very popular.
Working principle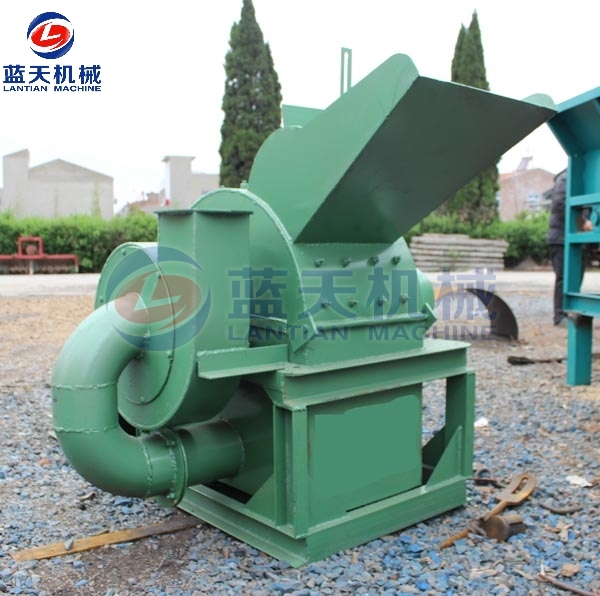 Our sawdust crusher consists of have blades, blowing system, pulse dust catcher and blowing system and bag dust removal system, and the dust removal machine are also environmentally friendly and clean, which can effectively reduce dust pollution. When sawdust crushing machine is working, materials will be transferred to inner of crusher and stroked by internal hammer and crushed by blades, bag dust removal system can collect sawdust dust generated during crushing, and can avoid air pollution.
Parameter and features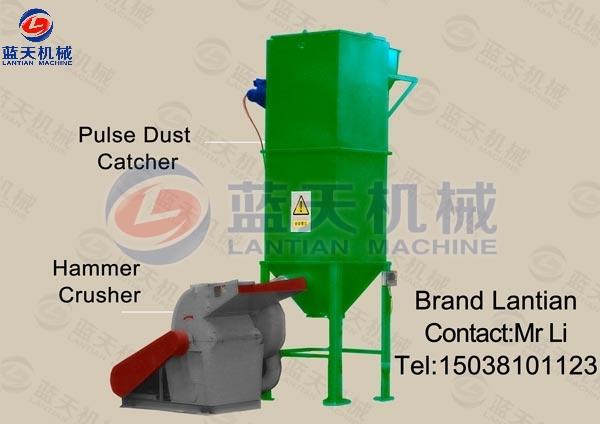 1.The sawdust crusher also suitable for charcoal blocks and coal blacks, and it need change the dust removal system,
2.Bag dust removal system can avoid air pollution with high efficiency,
3.The unique steel materials increasing the wear resistance, and also has good internal quality and low power consumption,
4.Our sawdust crushing machine have compact structure and small floor area, and is suitable for mobile operation.
Finished products display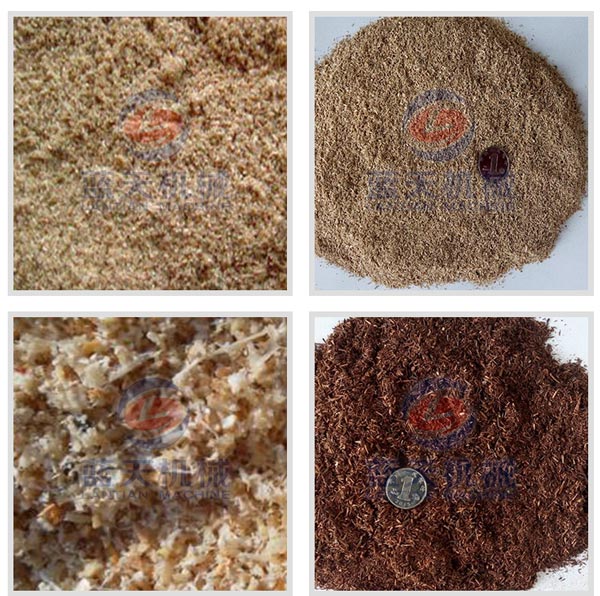 Customers site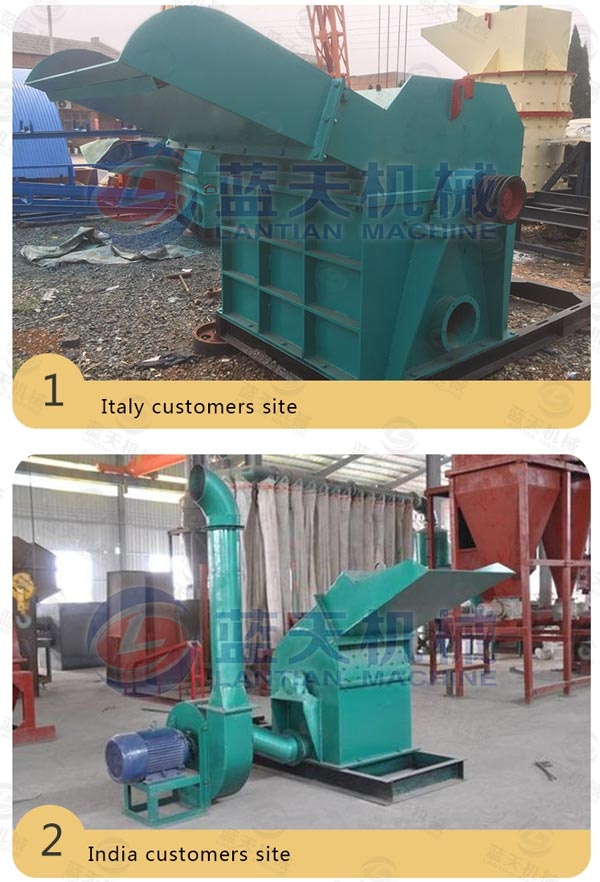 Our company was founded in 2003 years, we strictly follow the principle of non polluting environmental health, our sawdust crusher for sale to foreign countries is very popular because of its just price and stable performance, and also have ISO and CE certification, if you need sawdust crusher, please contact our online customer service, we will give you a satisfactory reply as soon as possible.
Our company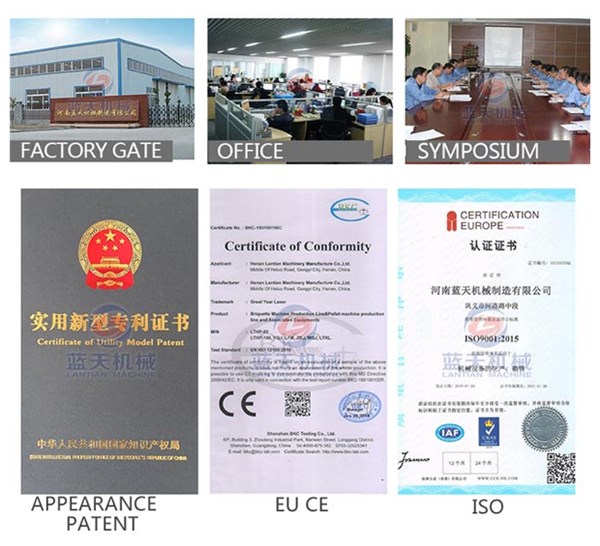 Our crusher machine has been recognized by domestic and foreign customers, exported overseas, and obtained high quality certification certificates like ISO and CE, many customers come to our company to visit the test machine and sign contracts. Our machine have excellent performance, if you need sawdust crushing machine, please contact our online customer service, we will give you more detailed information