Wood Pallet Crusher Machine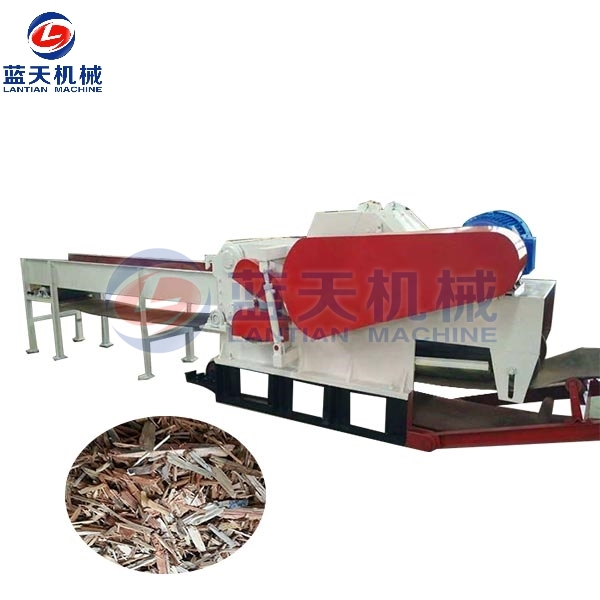 In the production and development of the construction industry, there will be many frameworks and templates, improper handling of worn templates can cause damage, so we have developed a convenient wood pallet crusher machine, our machine can separate iron nails and other substances while crushing, and it can be applied to the combustion raw materials of biomass power plants.our wood pallet crusher for sale to overseas is received widely praise because of its high quality and stable performance.
Working principle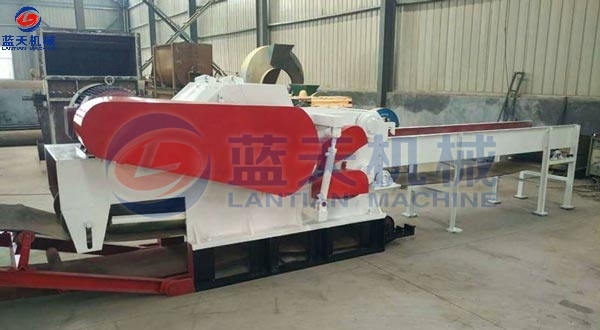 When our wood pallet crusher is working, our wood pallet crusher machine adopts automatic feeding device, materials will be transferred to the inside of the crusher, materials are cut and crushed by the internal cutter, and iron removing device can separate iron nails, and then materials exported from the outlet.
Machines features or details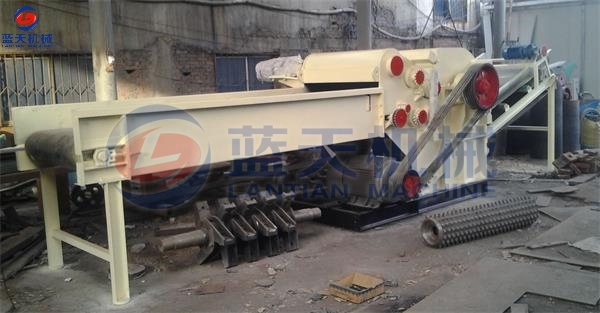 1.Our wood pallet crusher can be applied to various raw materials, such as waste building formwork, wood stack plate, containers, crates, etc., with high output.
2.The screen adopts 14 mm thick screen, and the screen hole can only process 22 mm aperture.
3.Our wood pallet crusher machine have compact structure, convenient installation, large output and recycling of resources.
Finished products display

Customers site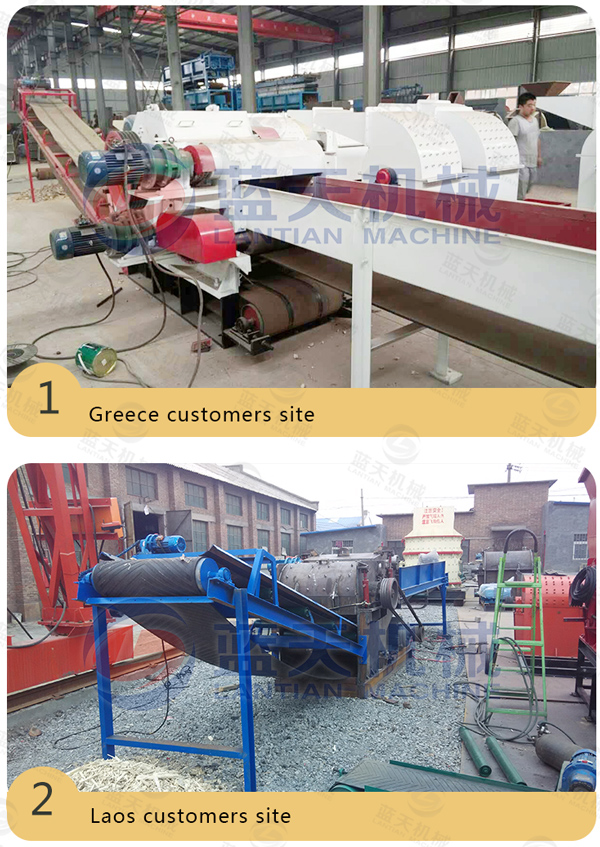 Our service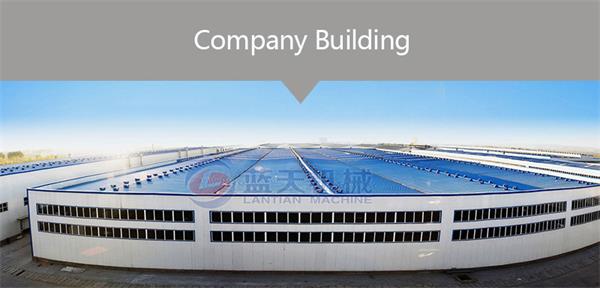 Our wood pallet crusher for sale to overseas is achieved unanimous praise, our machines have ISO and CE certification, and have simple operation and just praise, when shipping, we will lay a layer of bubble plastic film on the outside of the machines and then pack them in wooden boxes to ensure that the machines received by customers are in good condition. If you need wood pallet crusher, we Lantian is a good choice for you.